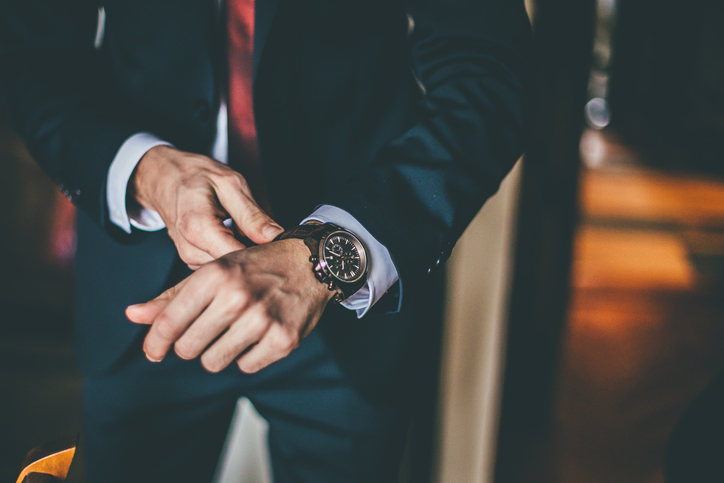 Knowing your worth. How much should insurance professionals expect to make in a demanding market.
Knowing your worth

How much should insurance professionals expect to make in a demanding market.
Insurance jobs are in high demand right now. Unemployment in the industry is expected to reach a low of around 3.5% and as professionals continue to reach retirement age, more opportunities will arise. With companies on the hunt for talent, it's important to know what type of salary you can demand. Here are the latest numbers around what insurance professionals can expect to make at each stage of their career.
For newcomers and young professionals
If you're just starting out in the industry, salary shouldn't be your only motivator when looking for your first position. While the money may be enticing, insurance is currently lacking quality training opportunities and development plans for younger employees. If you can find an employer willing to put in the time to coach and mentor you, it could pay off greatly in the long run. Starting salaries for underwriters, claims, actuaries and other professionals range from $45,000 a year to around $68,000, depending on the part of the country you're in. But the most valuable thing companies offer could come in the form of development, not dollars.
For experienced employees
If you currently have 2-6 years of experience in the industry, you may be looking to make a move that benefits your career and sets you up nicely for the future. With baby boomers retiring en mass, this could be a great time to take the next step and assume a leadership role within a new organization. Depending on the position and the experience you have, you can expect to make between $60,000 and $80,000 in this market, plus bonuses. If money isn't the most important factor in your decision, try to find advancement opportunities or the ability to shadow a member of senior leadership. This foresight could help you create a path to more responsibility and higher earnings in the future.
For seasoned veterans
If you're experienced in the industry, this could be the best time for you to ask for an increase in salary to stay with your current organization. Companies understand that seniority is in short supply, and they're willing to pay to keep well-trained, veteran professionals as part of their team. Employees with 8+ years of experience are currently demanding from well over $100,000 per year plus bonuses based on their geography and background. If you'd rather have more work/life balance than a bigger paycheck, more companies are open to work-from-home opportunities or flexible schedules in order to keep older employees in the workplace and out of retirement. So make sure you're clear about what benefits are most important to you when it comes to negotiating the next step in your career.
With a promising market, increasing retirement and an unemployment level this low, there are sure to be opportunities out there for every level of professional in the insurance business. A good guideline is that you should expect between a 10 to 20% raise when considering changing careers, and in this environment, you could demand even more for the right opportunity. As with any career change, make sure that money isn't your only motivator. If you find a company with clear training, development and mentoring opportunities, you could be positioning yourself for an even bigger payday down the road. To make sure you're making the right move, find out where you'll be with an organization, both monetarily and professionally, in both the short and long term.