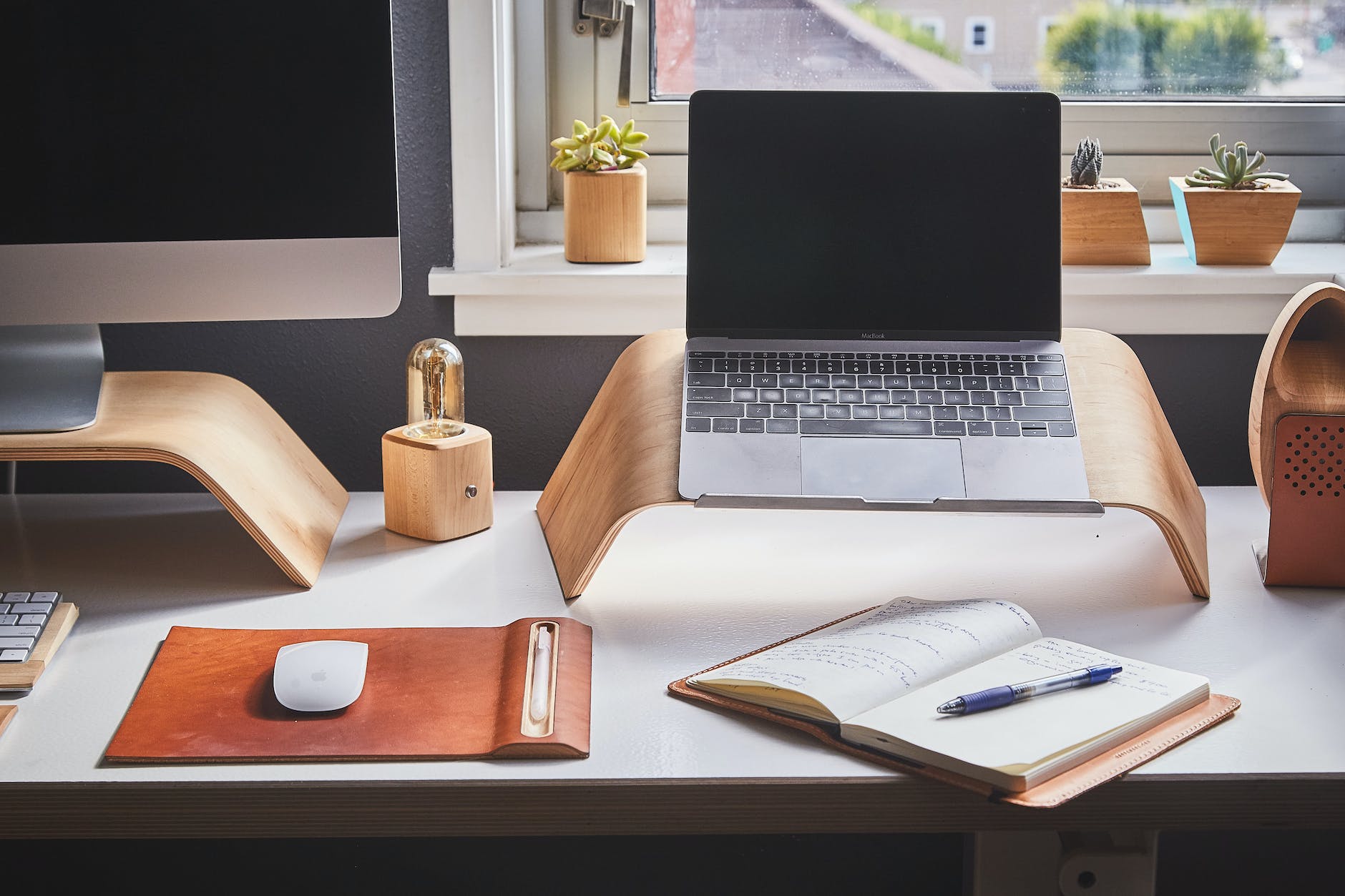 The Role of Insurance Consultants How GSR Can Assist Your Business
The Role of Insurance Consultants: How GSR Can Assist Your Business
In today's ever-evolving business landscape, insurance plays a crucial role in managing risks and providing protection against unexpected financial losses. With the intricacies and complexities involved in insurance policies, many companies have turned to insurance consultants to navigate through the vast array of options and ensure they secure the most suitable coverage for their unique needs.
Insurance consultants act as trusted advisors, leveraging their expertise and industry knowledge to assist businesses in making informed decisions about their insurance requirements. They work closely with companies, analyzing their risks, evaluating existing policies, and identifying any gaps or inefficiencies. By conducting thorough risk assessments and providing tailored recommendations, insurance consultants help businesses minimize potential liabilities and maximize their protection.
Why Choose General Search & Recruitment (GSR) as Your Insurance Recruitment Partner?
At GSR, we understand the crucial role that insurance consultants play in safeguarding your business's interests. With our decades of experience in the insurance recruitment industry, we have witnessed firsthand the value that skilled and knowledgeable insurance consultants can bring to organizations of all sizes.
Our network of top-tier insurance consultants at GSR is well-versed in guiding businesses through the complex insurance landscape. Whether you are a small start-up or a multinational corporation, our consultants have the expertise to navigate diverse insurance fields, such as underwriting, claims, and sales, to ensure that your company is adequately protected.
What sets our consultants apart is their commitment to truly understanding your unique circumstances. They take the time to assess your risks and goals, enabling them to provide personalized advice and recommend insurance strategies that address your specific needs in the most efficient and cost-effective manner.
The Benefits of Partnership
Partnering with GSR grants you access to the latest recruitment technologies and methodologies that we utilize to connect you with exceptional insurance consultants. We pride ourselves on our commitment to fostering diversity and maintaining the highest standards of integrity in all our endeavors. As a result, the consultants we recommend not only possess proven technical expertise but also embody a service-minded approach that aligns with your business values.
Our consultants bring a deep understanding of the insurance industry, staying up-to-date with the latest trends and regulations. This knowledge allows them to identify any gaps or inefficiencies in your existing policies, ensuring that you have comprehensive coverage that meets your current and future needs.
In addition to analyzing your risks and evaluating your insurance policies, our consultants also offer guidance when it comes to claims management. They help you understand the claims process, navigate through any complexities, and ensure that you receive fair and timely settlements. This expertise can be invaluable during times of crisis or unexpected events when you need to rely on your insurance coverage the most.
Moreover, our consultants will act as your advocate when dealing with insurance providers. They have the negotiation skills and industry relationships to secure favorable terms and pricing on your behalf. This not only saves you time and effort but also ensures that you are getting the best value for your insurance investments.
How GSR Tailors Services to Your Business
When you partner with GSR, you gain a trusted ally who is invested in your success. We understand that every business is unique, and our consultants go above and beyond to tailor their services to your specific requirements. They take the time to listen and ask the right questions to truly understand your business objectives, enabling them to provide strategic advice and recommendations that align with your long-term goals.
We pride ourselves on our commitment to fostering diversity and upholding the highest standards of integrity in all our endeavors. This extends to the consultants we recommend to our clients. We ensure that they not only have the necessary technical expertise but also possess strong ethical values and a service-oriented mindset. By choosing GSR as your insurance recruitment partner, you can rest assured that you are working with professionals who will always prioritize your best interests.
In Conclusion
In conclusion, insurance consultants play a crucial role in helping businesses navigate the complex insurance landscape. At GSR, we have cultivated a network of top-tier consultants who are adept at guiding businesses of all sizes through the intricacies of insurance policies. With their expertise, industry knowledge, and commitment to understanding your unique circumstances, our consultants can provide tailored solutions that align with your specific business objectives. Partnering with GSR gives you access to the latest recruitment technologies and a team of consultants who prioritize your success. Let us empower your business to make informed and confident insurance decisions.
For more information, visit our website at gsr4you.com.