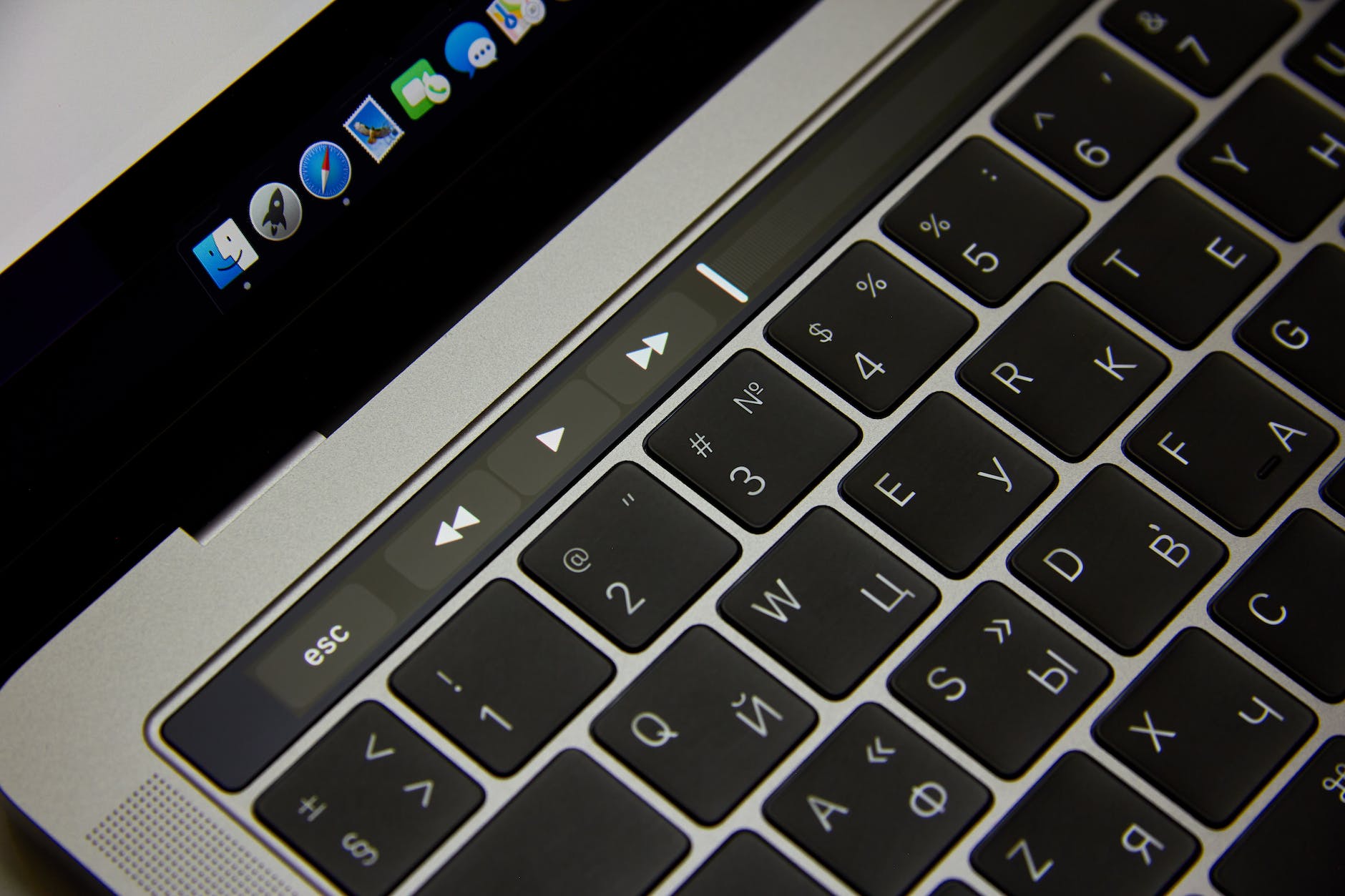 Uncovering Hidden Talent GSR s Approach to Talent Acquisition
Uncovering Hidden Talent: GSR's Approach to Talent Acquisition
In a competitive job market, finding and attracting top talent can often feel like searching for a needle in a haystack. Companies not only require individuals with the necessary skills and expertise, but they also need candidates who align with their values and company culture. This challenge is particularly evident in the insurance industry, where the need for talented professionals is constantly growing. GSR (General Search & Recruitment), with its decades of experience in insurance recruitment, has developed a unique approach to talent acquisition that uncovers hidden talent and connects individuals with leading companies in the field.
Over the years, GSR has refined its strategies and embraced the latest in recruitment technology to provide clients with the best possible solutions. By focusing on underwriting, claims, and sales within the insurance sector, GSR has established a strong reputation for delivering excellence and maintaining the highest level of integrity. With an unwavering commitment to fostering diversity, GSR has expanded its pool of candidates, bringing in valuable perspectives to its clients. Whether you are a company looking to strengthen your team or a prospective candidate searching for new opportunities, GSR's approach to talent acquisition ensures a seamless and efficient process that facilitates remarkable outcomes for both parties.
Leveraging Niche Job Boards
One of GSR's primary strategies is leveraging niche job boards tailored specifically to the insurance industry. These platforms allow organizations to target their job postings to a highly relevant audience, maximizing the chances of attracting qualified candidates. Rather than casting a wide net on general job boards, utilizing niche boards narrows the pool to individuals with a genuine interest and experience in the insurance sector.
However, it's important to recognize the challenges associated with this approach. Niche job boards may have a smaller user base compared to general job boards, resulting in limited visibility for job postings. To overcome this, GSR employs a multi-channel approach, utilizing a combination of niche job boards along with social media, professional networking platforms, and targeted email campaigns. By diversifying their reach, GSR ensures that their clients' job opportunities receive maximum exposure to qualified candidates, increasing the likelihood of a perfect match.
Engaging Passive Candidates
Another effective strategy employed by GSR is engaging with passive candidates. These individuals may not be actively looking for new opportunities but have the potential to be a great fit for available positions. Actively sourcing and engaging with passive candidates widens the talent pool, allowing businesses to tap into a vast network of hidden talent.
Reaching out to passive candidates, however, requires a carefully crafted approach. GSR's recruiters invest time in researching and understanding the candidates' backgrounds, skills, and interests before making initial contact. This personalized approach helps establish a connection and demonstrates genuine interest in the candidate's career progression. By taking the time to engage with passive candidates and building relationships, GSR builds a pipeline of potential candidates who can be matched with suitable opportunities as they arise.
Employee Referral Programs
Employee referral programs have long been recognized as a valuable tool for recruiting top talent. Referrals from trusted employees often result in high-quality hires who are more likely to excel in their roles and align with the company culture. GSR recognizes the power of employee referrals and actively encourages clients to implement robust referral programs.
To establish an effective employee referral program, GSR works closely with clients to develop clear guidelines and incentives that motivate employees to refer qualified candidates. From financial rewards to recognition and career development opportunities, GSR helps clients create attractive incentives that engage employees and encourage them to actively participate in the recruitment process. By harnessing the power of their existing workforce, organizations can tap into their employees' networks and leverage their trust to attract top talent.
Data-Driven Decision Making
In today's digital age, data plays a crucial role in decision-making processes. GSR understands the importance of data-driven recruitment and utilizes advanced recruitment technology to collect and analyze meaningful data. With the help of applicant tracking systems, GSR can gather insights on candidate profiles, preferences, and performance indicators.
By leveraging data, GSR identifies trends, patterns, and correlations that inform their recruitment strategies. This data-driven approach allows them to refine job descriptions, tailor specific tests and assessments for each role, and even predict candidate success based on historical data. Employing data-driven decision-making minimizes the risk of bias and ensures that recruitment efforts are targeted and efficient.
Talent Branding
In today's highly competitive job market, establishing a strong talent brand is crucial for attracting top talent. GSR recognizes the significance of talent branding and works closely with clients to establish and strengthen their employer brand.
GSR assists clients in crafting compelling employer value propositions that communicate the unique benefits and opportunities available within the organization. They work collaboratively to define the company's mission, vision, and values, ultimately positioning the client as an employer of choice within the insurance industry. By incorporating storytelling techniques that highlight success stories, career progression, and work-life balance, GSR helps clients create an authentic talent brand that resonates with prospective candidates.
In conclusion, GSR's approach to talent acquisition combines innovative strategies, personalized engagement, and the latest recruitment technology to uncover hidden talent and connect them with leading organizations in the insurance industry. By leveraging niche job boards, engaging with passive candidates, implementing employee referral programs, utilizing data-driven decision-making, and strengthening talent branding efforts, GSR empowers businesses to gain a competitive edge in the talent market. Through their commitment to excellence, integrity, and diversity, GSR continues to revolutionize the accounting talent recruitment process, facilitating successful partnerships that drive the growth and success of both individuals and organizations.
For more information about GSR and their services, visit their website at gsr4you.com.